If you experience dry eye, then we know the changing seasons can be especially difficult for you. When the weather is changing and allergies are abundant, it can be difficult to go about our routines when our eyes are itchy, red, or irritated.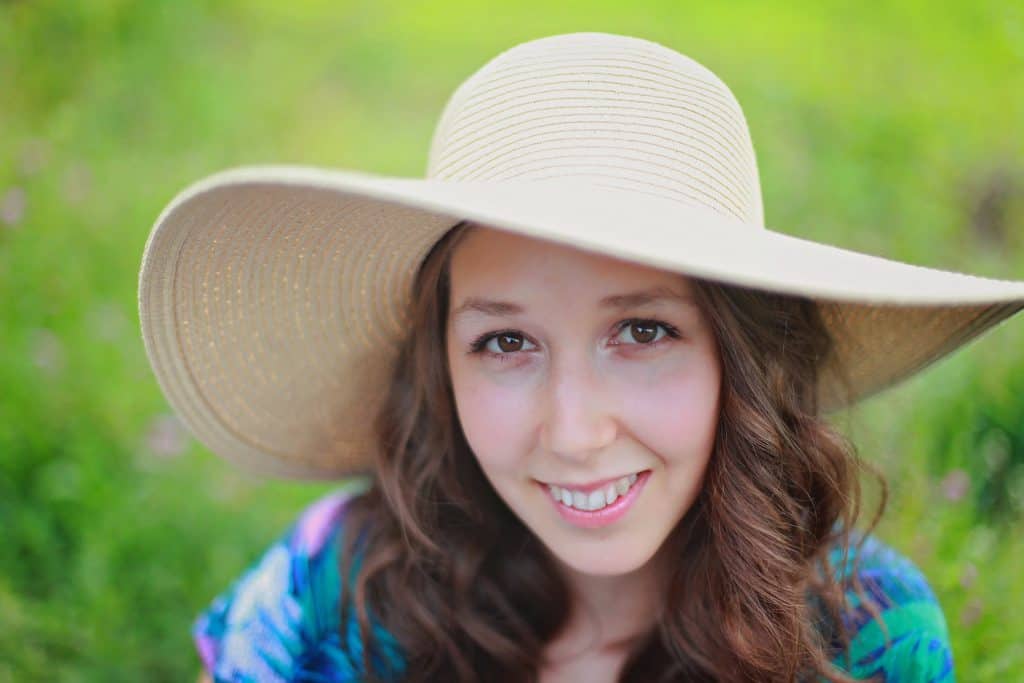 What Is Dry Eye?
For those reading who don't experience dry eye, but may think they experience symptoms, chronic dry eye is a condition in which someone does not have enough tears or hydration in their eyes.
Dry eye can be particularly bothersome during the changing seasons because of the exposure to sunlight, dust, wind, and changing temperatures. Read through this blog for some tips for dry eye this spring.
What Affects Dry Eye?
Many things can worsen dry eye during the spring. When the sunshine gets brighter during the first few months of spring, our eyes need to adjust to the exposure. Time spent outdoors means wind in your face, and this can be extremely uncomfortable. Blinking greatly affects dry eye, and the rate at which you blink can control your level of comfort and hydration in your eyes. For example, if you're often reading, writing, looking at a screen, or focusing heavily, these all may affect chronic dry eye.
Caring for Dry Eye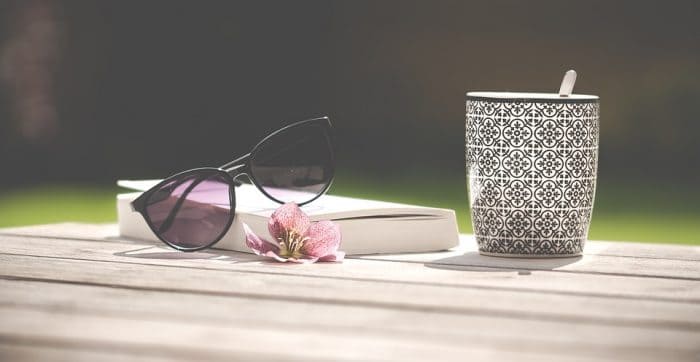 Sunglasses can be a great first step to caring for dry eye when you're outdoors. Not only do sunglasses filter sunshine, but they also protect your eyes from getting even drier from the strong winds, air movement, and open windows.
Allergies Can Worsen Dry Eye
Many people who experience symptoms of allergies may experience the same symptoms with dry eye. Allergies make dry eye more difficult to deal with, and sometimes allergy medicines help with dry eye. During the spring, pollen is the number one cause of irritation, allergies, and heightened symptoms of dry eye.
Talk to your doctor about medications you can take when your allergies flare up and worsen your dry eye. Look into adding moisture to the air in your bedroom, living room, and throughout the home. This can be done easily with a humidifier. When your eyes get really inflamed and irritated, try a warm compress, artificial tears, and lubricants recommended by your doctor.
If you have questions about your eye care and eye safety this spring, contact 617-232-9600, or visit our website.