People often mistakenly believe that vision loss is a natural part of aging. In reality, a healthy lifestyle can significantly reduce the risk of eye health problems. The right foods, regular check-ups, and a healthy lifestyle can help your eyesight dramatically as you age. Let's take a look at some of the best food choices for your vision.
Nutrient-rich foods are supported by organizations such as the American Optometric Association (AOA) and the American Academy of Ophthalmology (AAO). How many of these are you having on a regular basis? This summer when BBQs and outdoor entertaining is the norm, why not include some of these in your menus?
Fish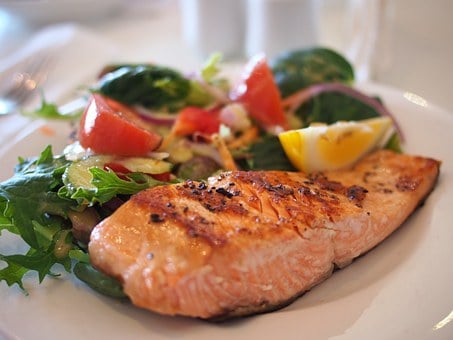 Cold-water fish such as salmon, tuna, sardines, and mackerel are rich in omega-3 fatty acids, which may help protect against dry eyes, macular degeneration, and even cataracts. Some studies have found that fish oil can reverse dry eye. Try grilling one of these fish as a main meal at your next BBQ! Delicious and great for your eyes.
Leafy Greens
Leafy green vegetables are rich in both lutein and zeaxanthin and are also a good source of eye-friendly vitamin C. Well-known leafy greens include: spinach, kale, and collards. Plant pigments in these green leafy veggies can help stem the development of macular degeneration and cataracts. Broccoli, peas, and avocados are also good sources of this powerful antioxidant duo.
Seeds, Nuts, and Legumes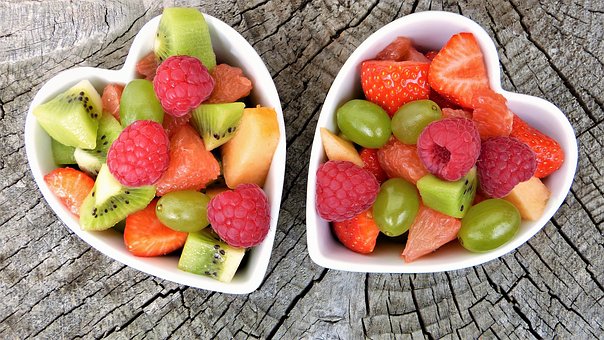 All three of these food items contain omega-3 fatty acids and are a good source of Vitamin E that promotes good eye health. Next time you are making a trail mix, try chia seeds, flax seeds, and hemp seeds. For nuts, try walnuts, Brazil nuts, cashews, peanuts, and lentils.
According to a study by Tufts University, blueberries may help to reduce your risk of cataracts, glaucoma, heart disease, cancer, and other conditions. Blueberries are also good for the brain. Add them to a fruit salad or to nibble on all day long.
Are you looking to go beyond carrots in your goal of eating healthy for your vision? Check out Medical News Today and their list of the Top 10 Foods for your Eye Health. Need an appointment to have your vision checked? Call Boston Eye Physicians and Surgeons at 617-232-9600 to schedule your consultation today.