Diabetes impacts almost all the functions of the human body in some form or another. All organ systems that require blood sugar can be affected including the liver, kidneys, pancreas, heart, nerves, and of course, vision. Diabetic retinopathy is just one of the diabetes-related complications that can harm the eye and thus vision.
Diabetes inhibits the body from properly using and storing sugar, leaving excessive amounts of sugar in the bloodstream. This can cause damage to blood vessels and various parts of the body mentioned above including eye structures and functions.
What is Diabetic Retinopathy?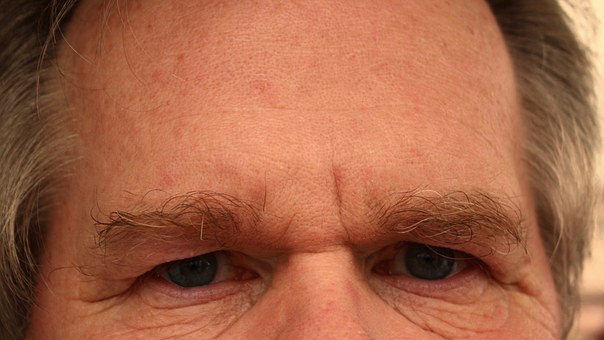 Diabetic retinopathy can occur in someone who has either Type 1 or Type 2 diabetes. The longer a patient has diabetes and the less controlled the blood sugar is, the more likely one is to develop this eye complication.
Diabetic retinopathy occurs when long term diabetes or uncontrolled blood sugar results in progressive damage to the retina at the back of the eye. The retina is a light-sensitive tissue that is essential for vision. Left untreated, diabetic retinopathy will eventually cause blindness.
Signs of Diabetic Retinopathy
While many diabetics may not experience any symptoms at the outset of this condition, some do notice spots or dark strings floating in the line of vision. These are called floaters and are common in many people with and without diabetes so it is not an accurate way to diagnose the disorder.
However, if a patient is experiencing floaters and other symptoms, it may be time to take action. Other symptoms may include: blurred vision, fluctuating vision, impaired color vision, poor night vision, dark or empty areas in the line of vision, and/or difficulty reading or seeing close objects.
Ignoring these symptoms can be a mistake. Untreated diabetic retinopathy can lead to a detached retina, further blood vessel damage, and/or blindness.
When to See a Doctor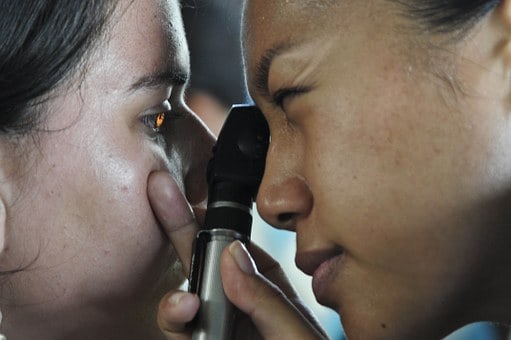 If you have diabetes, you should be consulting your primary care physician on a regular basis to monitor your blood sugar and to keep a watchful eye on potential complications including eye conditions.
Your physician will most likely recommend an annual eye exam where the eyes will be dilated in order to take a look at the blood vessels on the retina. If you have been experiencing any of the symptoms, you should alert your eye doctor and schedule an exam.
The good news is that many of the symptoms of diabetic retinopathy, particularly if they are caught in the early stages of vision loss, can be reversed with proper treatment and control of blood sugar levels. Talking to your eye doctor about the state of your vision will help halt the progression of this condition, especially if you notice the early symptoms listed above.