Are you having trouble with your vision? Do images seem cloudy or not as sharp as they once were? Is driving at night difficult due to halos or glare around headlights? You may be one of the millions of people over the age of 40 in the U.S. who have developed cataracts.
Cataracts are actually a fairly common eye disorder that can be treated. This condition is characterized by the clouding of the eye's lens – the transparent film that focuses the images as seen by the eye on the light-sensitive retina at the back of the eye. The symptoms usually increase as one ages and as proteins collect on the lens and form abnormal "clumps."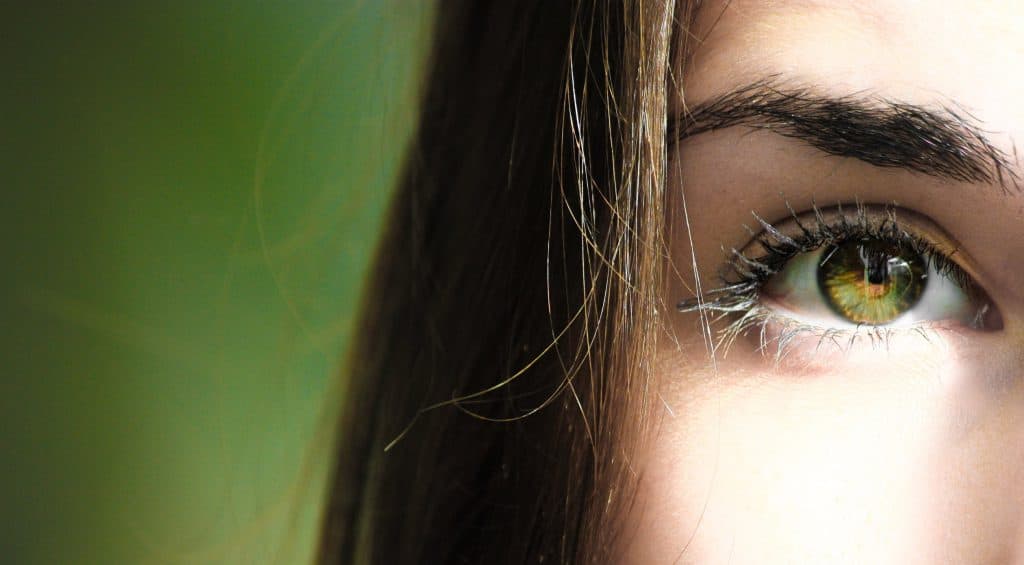 What is the Cause of Cataracts?
The lens is naturally made up of proteins and water. As you age, the rate of protein breakdown in your body accelerates, causing these protein clumps that we see during an eye exam. The clumps are then seen as cloudy patches by the patient. Some of the contributing factors to the development of cataracts include smoking, eye trauma, chronic diabetes, radiation treatments, and corticosteroid medications.
What Are the Symptoms of Cataracts?
Many people who have cataracts don't even know that they have developed them in one or both eyes. Since cataracts are painless and tend to worsen over time, it is common for someone to have a cataract for months (even years) before an eye exam identifies the problem. Most patients complain that their vision has seemed clouded or that night driving has become increasingly more difficult due to halos or glare. For others, colors may seem faded or they may experience double vision as the cataract increases in size.
How Are Cataracts Treated?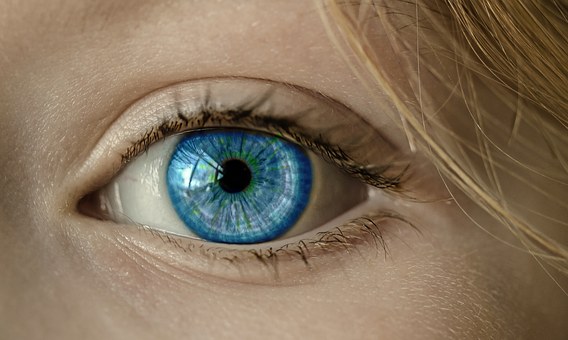 The good news is that cataracts can be treated through outpatient surgery. In the beginning stages of the disorder, your eye doctor may at first merely suggest stronger prescription glasses, magnifying lenses, or anti-glare glasses to improve your sight, especially at night. As cataracts grow in size, however, you may want to consider surgery to improve your vision dramatically.
While the severity of your vision impairment will be a determining factor as to whether you should consider the surgery, many find that the actual laser procedure is fairly simple and is done daily in surgical centers around the country.
This type of surgery is usually done as an outpatient procedure performed under local anesthesia. The cataract surgeons at Boston Eye Physicians & Surgeons are highly skilled, experienced ophthalmologists who have been trained in advanced techniques using modern technology. Using some of the finest intraocular lenses (IOLs) available, these Boston cataract surgery specialists extract clouded lenses and replace them with state-of-the-art IOLs, such as Crystalens, that can also correct problems with near and distance vision. In return, many patients experience better vision than before they developed cataracts. The procedure often takes no longer than 10 minutes once the patient is sedated. Then, you will recover for 30 minutes or so and be taken home with a pair of dark sunglasses to protect your eyes from bright light.
Cataract surgery is a relatively safe, painless procedure that produces crystal-clear vision. Contact our office today to begin your journey toward restored eyesight.