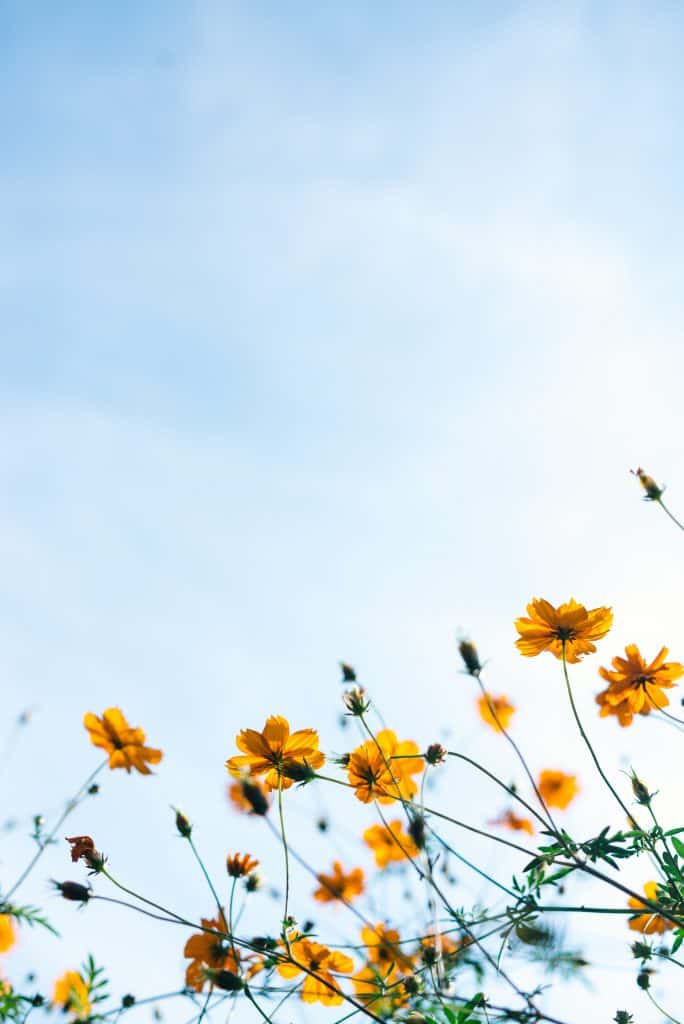 For those who suffer from eye allergies, the changing seasons can be the worst. When the winter comes to an end and we experience a spring awakening, airborne allergens are back and stronger than ever. Read this blog for tips when it comes to treating dry, itchy, and irritated eyes when the season changes.
Airborne allergens most commonly include pollen, mold, dust, and pet dander. The changing of the seasons causes temperatures to change, and our bodies must adapt to our surroundings – sometimes this can be a process. Some people experience irritation and find much relief in artificial tears or eye drops. This is temporary relief, though, only helping in the moment. To prevent irritation when you're most sensitive, check out these few tips we put together.
Glasses For Protection To Help Fight Your Allergies
Though you may wear contacts, a physical lens against your face is helpful and protective during allergy season. When you wear your glasses, your lenses act as shields to block particles and allergens that could potentially irritate your eyes.
Proper Contact Use To Reduce Irritation
When wearing your contacts, be sure you're taking proper care of each pair. When you take them out every night and put them in for the day, do a thorough inspection of your lenses before putting them in. During the transition from winter to spring, particles, dust, and dander can easily cause irritation if it gets in contact with you your contact lenses. When you put them in, always be sure your hands are clean. Do not touch your contacts throughout the day, and don't remove or reinsert unless you're in a clean environment. Contacts can collect airborne allergens, so consider wearing your glasses for a month or so to give your eyes a break. For more information on contact lenses during the changing seasons, check out this previous blog we wrote.
Watch The Weather For Pollen Count, Know What To Expect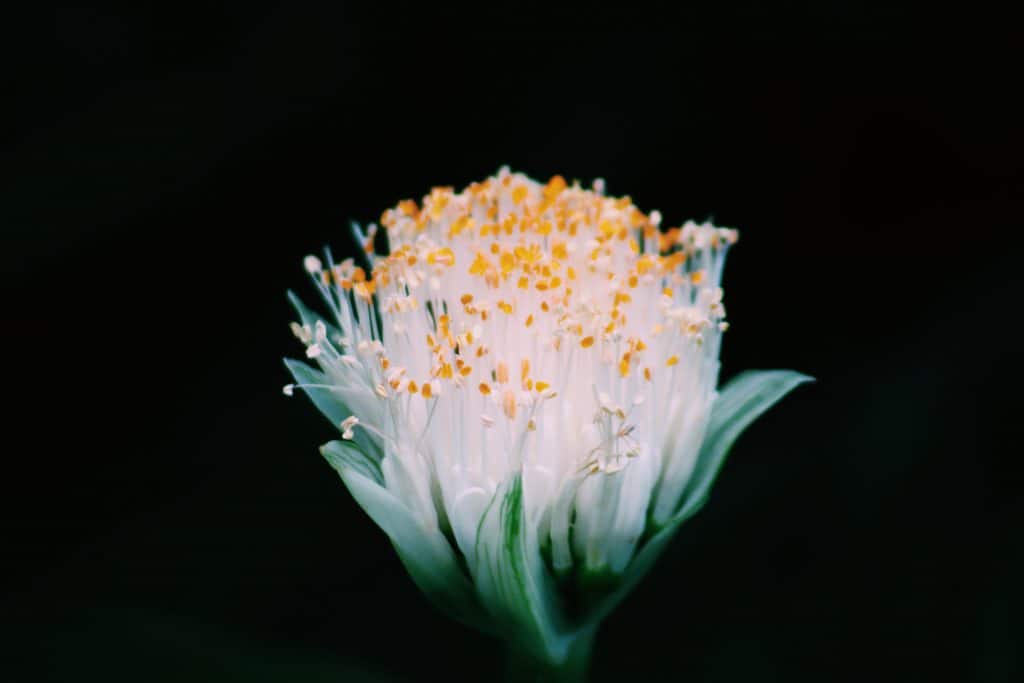 If the weather really gets to you, you can watch the news and see what is predicted. On the days when the pollen count is predicted to be high, you can try to stay indoors or wear something like a hat with a brim and a scarf around your neck. Take preventative action against the winds of spring and do all you can to avoid pollen on the really intense days. If the pollen really bothers you, ask your doctor about an over-the-counter medication you can take when you just cant shake them.
Washing Your Hands Constantly To Reduce Germs
We can't stress enough how important it is to wash your hands. Hot soapy water for 5 minutes can do wonders. Keep your hands clean and sanitized throughout the day, because even if you don't notice, we're always subconsciously touching our faces or getting our hands near our eyes and mouths. The more often you wash up after every meal and after time spent outdoors, the stronger your immune system will be when fighting back against irritation during the changing seasons.
As we all know, there's no stopping mother nature. We can take preventative action to ensure we're comfortable and our eye health is not compromised during the changing seasons. Boston Eye Physicians and Surgeons is here to help. Whether you have eye safety questions, inquiries about your personal eye health, or are looking to schedule an appointment with a doctor, reach out to us at (617) 232-9600.